See and Be Seen: Large Vehicles, Bicycles and LiDAR
By Vincent Racine
Senior Product Line Manager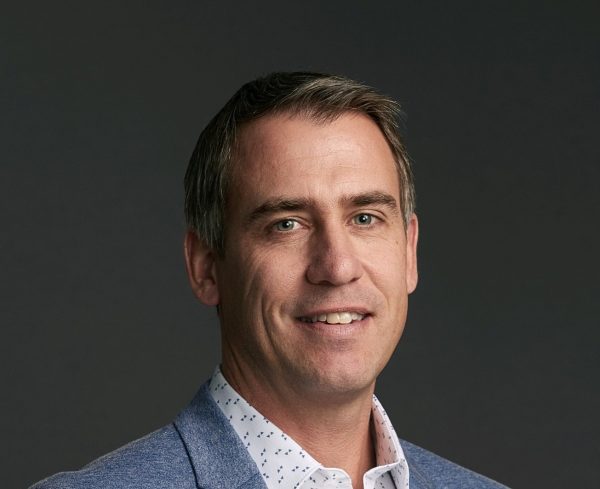 2019 appears to have been the year of the ''reality check'' for the autonomous vehicle industry – with many key players – OEMs and Tier-1s – reassessing their autonomous vehicles plans and focusing instead on commercial implementation of ADAS in Level 2/2+ and Level 3 semi-autonomous capabilities.
This is also true for the commercial and industrial vehicle markets.
However, large vehicles (i.e. buses, tractor-trailers, dump trucks, etc.) equipped with ADAS and active safety functionalities are used in applications that differ from passenger cars.  They are also deployed in different environments with different objectives and come with their own unique sets of requirements, including:
Larger vehicles (height and size) equate to more blind spots, thus requiring more sensors;
Higher risk of forward collisions due to weight – 20-40% more distance is required to stop the vehicle compared to a car (more so in wet conditions) – meaning the sensors must provide a longer-range detection along with a wider field-of-view.
A prime ADAS application when it comes to large vehicles and heavy machinery is the detection of bicycles with Blind Spot Information Systems
Vulnerable Road Users (VRUs), such as pedestrians and bicyclists, are at the heart of new regulations put in place by the United Nations Economic Commission for Europe's (UNECE).  These regulations aim to mitigate the numbers of accidents between large vehicles that are turning and cyclists in their vicinity (often due to blind spots).
3D Flash LiDAR Sensor Detection Advancements
Integrating advanced solid-state LiDAR sensors into vehicles improves spatial awareness and obstacle detection up to 360° around the vehicle. An active sensing solution based on 3D flash LiDARs contributes to the efficient detection and location of vehicles, objects, structures or people when drivers, operators or other detection systems fall short.  Implementing 3D Flash LiDAR sensing capabilities on large vehicles assists drivers with enhanced situational awareness and enables active safety features, such as:
Collision avoidance/warning
Blind-spot monitoring/Lane change assistance
Overhead clearance alert
Cross-traffic alert
Perimeter monitoring
Navigation in tight quarters and low visibility conditions
Underground mining operations
Vehicle automation and guidance
For a more in-depth look at the use case of Blind Spot Information System for the detection of bicycles in commercial and industrial vehicles, download the application note.