The Business of Culture or the Culture of Business?
 By Nicholas Gagnon
Director of Sales – Americas & Global Distribution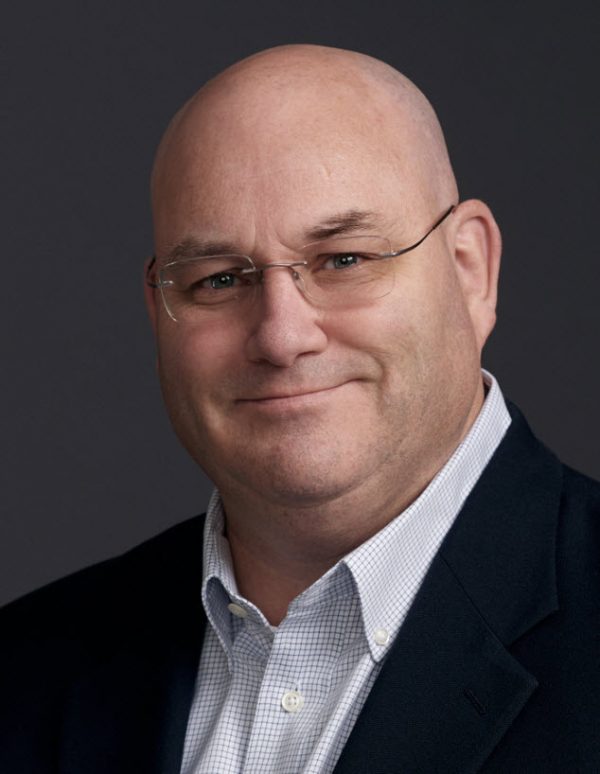 Conducting business in Canada is certainly different than in China, but it is also different than in the USA.  Understanding and respecting cultural mores and local business etiquette are essential skills needed to cultivate strong business relationships.  This Blog will look at the lessons I have learned over the years that have helped to guide my career.
Part 1
When I started my career back in 1995, I was a Product Line Manager, and still had hair. One of my first business trips in this role was a two-weeks trip across the United States with my colleague Bruce to present the company's latest OTDR platform (Optical Time Domain Reflectometers). In truth, I was stressed and apprehensive at the idea of meeting customers and prospects and with having to sell and communicate in my second language and traveling away from my native Québec City.
I quickly learned however that, at their core, people around the world are not that different from each other and the stress I was feeling was mainly self-imposed pressure.
Lesson Number One:  Laughter is a Universal Passport!
My colleague Bruce had a few more years under his belt then I did, so during those first few days and meetings, I simply observed.  It was remarkable just how much at ease he was with clients, in fact, he was downright funny!  In the office, I was (and still am known as) a bit of a clown but., at that time, I did not have that level of confidence in front of clients.  I struggled to let that side of my personality peak through my veil of professionalism. Bruce taught me a great lesson while driving from Denver to Dallas: ''Nick, calm down and be yourself. People like people – it's that simple.''
In LA, I joked about the Montreal Canadien's '93 Stanley Cup victory and may have jinxed the team forever!, in Dallas, I learned that one does not joke about football or cowboy hats and in New Jersey/New York, I explained the similarities between the rivalries between their own local sports teams and those of Montreal and Québec.  All these situations created the kind of positive environment that is essential to successful business development. I learned then that laughter is an essential item to bring with you on business trips.
Building a strong business relationship is all about foundations.  Your industry knowledge and unique products/solutions will get you in the door but building a rapport will solidify a relationship and this is the key to long term collaborations and continued success.
People like people.  And we have many more similarities than differences.  A valuable lesson that has stood the test of time and is applicable in all spheres of professional and personal life.
Now let's face it, North America is home, so cultural differences may not have been quite as obvious.  In the next segment, I travel to Europe and Asia – unchartered territory for 1998-Nicholas!