The Possibilities of Leddar™ technology
Leddar™ is a unique detection and ranging technology used to resolve the distance between a sensor and remote objects, effectively detecting and locating them. Its proprietary and patented design provides unique benefits compared to other similar technologies such as radar and sonar. Leddar drastically expands the possibilities of solid-state LiDAR sensors and is used in several markets such as automotive, drones, industrial vehicles, and traffic / transportation management, to only name a few.
Keep reading to learn what Leddar can do.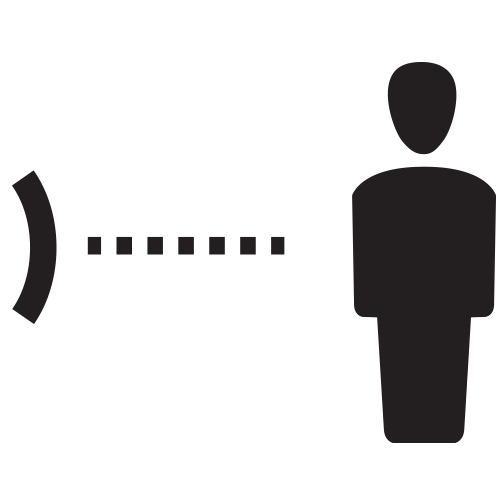 Presence Detection
Leddar can be used for object detection in the field of view of the sensor. Applications commonly referred to as motion detection, occupancy sensing or proximity sensing can all be implemented with Leddar. The range and field of view of the sensor are determined by the optical design and LeddarTech offers several configurations ready for use. Additionally, optics can be tailored to a specific application to match the field of view to the required detection zone. Leddar is particularly adapted to long range and large area detection applications.
Learn more: presence detection and speed measurement using single-point LiDAR sensing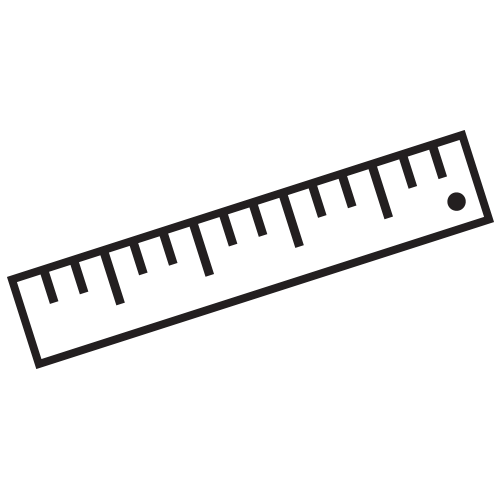 Distance Measurement
The unique capabilities of Leddar provide reliable and accurate distance measurement of detected objects in the field of view. LeddarTech's multi-segment solutions also provide an angular position of the objects and return multiple object detection and ranging measurements. Furthermore, Leddar proprietary processing algorithms provide discrimination of two or more objects in each segment of the field of view. Finally, an amplitude indicating the strength of the object detection signal (quantity of reflected light from the object) is reported.
Learn more: Using fixed-beam LiDAR sensors in drone altimeters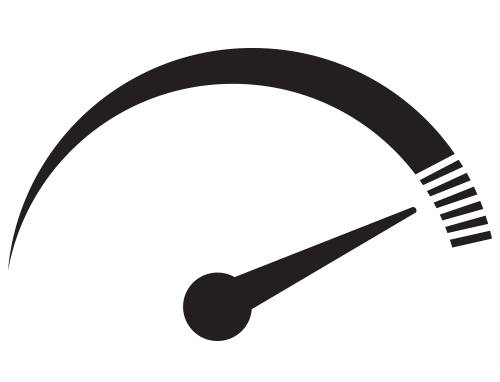 Tracking and Speed Measurement
LeddarTech's multi-segment solutions at high measurement rates can be used to identify objects, measure speed, track their position and trajectory. This can be applied to a wide range of applications including automotive driver assistance systems, autonomous vehicle obstacle detection and navigation, traffic monitoring and road speed enforcement systems.
Learn more: Real speed measurement using multi-segment LiDAR sensing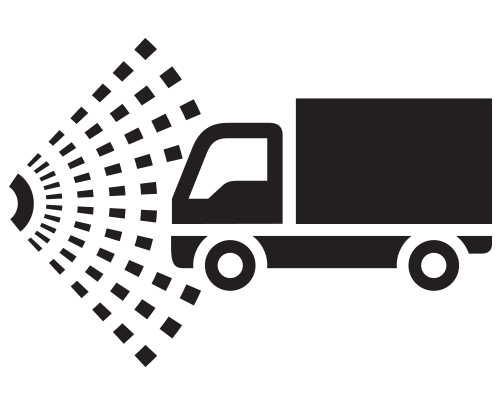 Object Profiling and Classification
Leddar's multiple segment solutions (8 or 16) can be used to profile objects when they occupy several segments. This provides the capability to estimate the size and shape of the objects and classify them or validate these characteristics against application-defined criteria. For example, in an automated tolling application, the vehicle type can be determined for verification that user is paying the right fee.
Leddar™ Technology Fundamentals
Leddar™ is a solid-state LiDAR technology developed by LeddarTech. It consists of proprietary digital signal processing algorithms which are packaged with powerful mixed signal integrated circuits and proven know-how to efficiently acquire, sequence and digitally process analog signals, thereby meaningfully improving sensitivity, immunity to noise and data extraction capabilities. Learn how Leddar works, what's under the hood.
Questions?
To learn more about Leddar and how you can leverage its unique benefits in your own application, contact us now.
Contact our experts