We make a welcome return to the AutoWorld Museum with AutoSens in September 2019 – a spectacular venue for anyone with a passion for cars. Once again, the perfect backdrop for the continuation of technical discussion concerning the future of vehicle perception technology.
Date and location:  September 17-19, Brussels, Belgium
Event website: https://auto-sens.com/autosens-brussels/
Autosens Brussels will be host to the European unveiling of LeddarTech's  new solid-state LiDAR for autonomous vehicles.
Make sure to attend the Product Showcase that will be taking place on Tuesday the 17th from 5:30 to 7:30pm.
Presenters: Vincent Racine and Esteban Velasquez from LeddarTech
The Leddar Pixell has been shortlisted for the "Best in Class Perception System" award by Autosens. The winners will be announced on September 18 in Brussels.
LeddarTech exhibit will also feature the Westfield POD Shuttle, which integrates LeddarTech's solid-state LiDAR technology.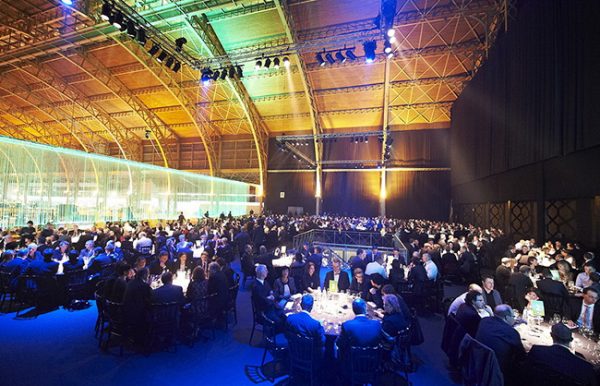 LET'S CONNECT!   
Come meet a member of our team and plan a meeting to learn more about our LiDAR technology and platform.
LeddarTech representatives at AutoSens include:
Antonio Grassi, Director, Sales EMEA
Albert Santiago, Key Account Manager EMEA
Vincent Racine, Product Manager

Esteban Velasquez, Field Application Engineer

Benoit Maheux Lacroix, Director, Product Management
Daniel Aitken, Vice-president, Global Marketing and Communications