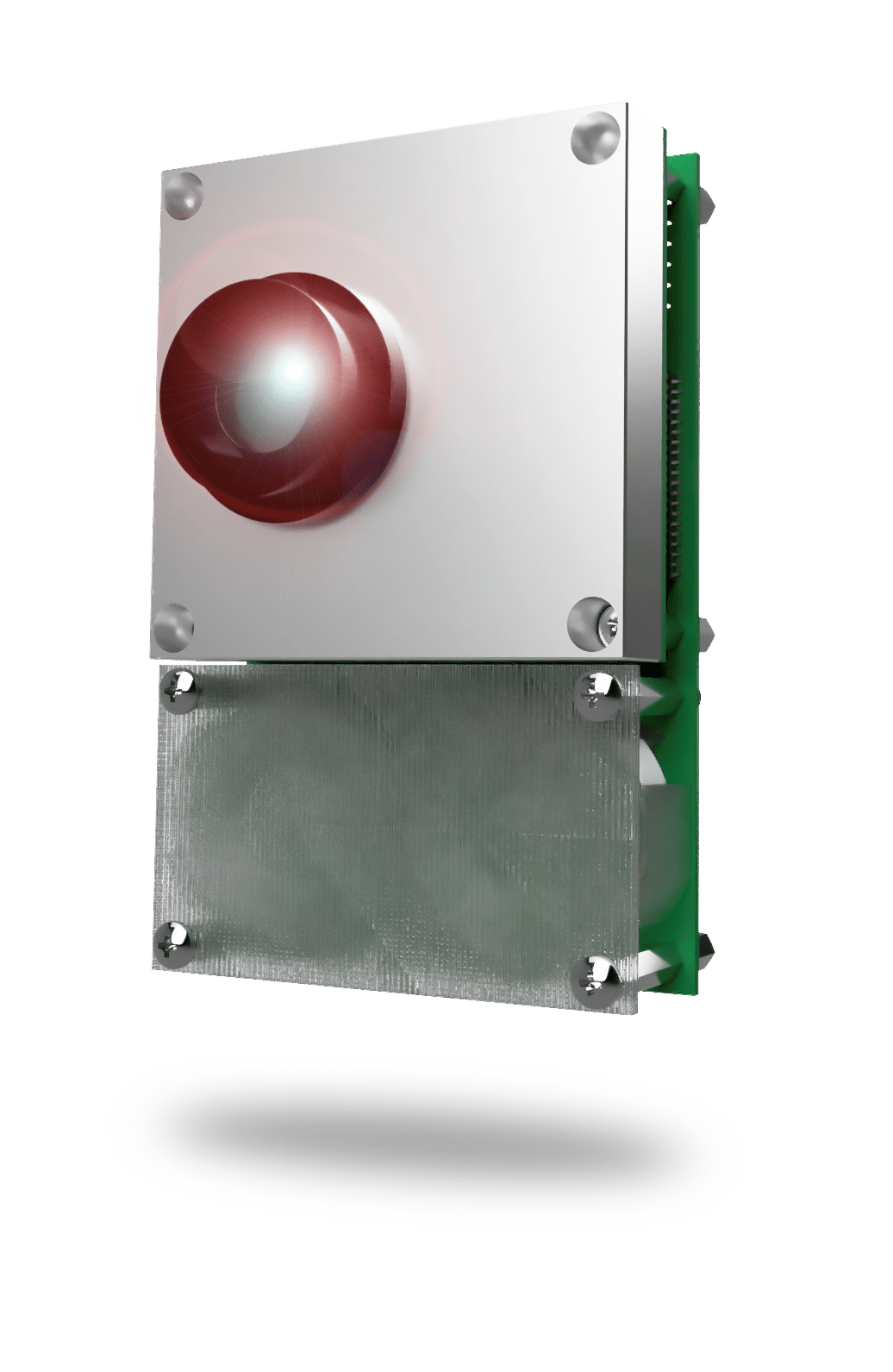 Leddar M16 Sensor Module is an advanced sensing solution combining 16 independent active elements in a single sensor for rapid, continuous and accurate detection and ranging (including lateral discrimination) along the entire length of the wide beam—without the use of any moving parts.
Available in two main configuration types (LED and Laser), the flexible, cutting-edge M16 solution can be easily leveraged to integrate sensing intelligence into applications.
Versatile and reliable, the classic M16-LED is a proven Leddar workhorse. This module's infrared LED light source provides wide-beam illumination at ranges up to 100 m and is offered in six different field-of-view configurations.
Download the new Leddar M16 specification sheet.
Questions? Ask our experts about the Leddar M16