Low-Level Sensor Fusion and Perception for NCAP – Part 1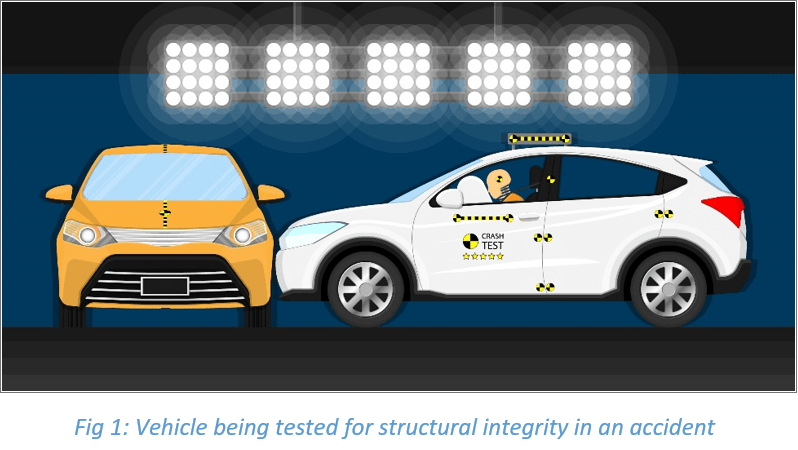 BLOG POST – This blog introduces the reader to new car assessment programs (NCAP), the role it plays in enabling road safety, and the various NCAP programs across the world. The note specifically examines how the US and Europe have embraced technology in their new car assessment programs. It seeks to highlight the growing importance of advanced driver assistance systems (ADAS) in providing safety to road users and highlights the shift in approach to safety from accident protection to accident avoidance.
The second part of this blog introduces the reader to the complexity of testing requirements that vehicles must go through for their ADAS technologies to rank well in NCAP testing and the challenges they face. The second edition also explains the role that sensor fusion and perception systems play in enabling safe and reliable ADAS and how LeddarTech's raw data sensor fusion and perception software solution enables OEMs and Tier 1s to exceed NCAP performance requirements while being a sensor-agnostic, scalable, flexible, and cost-effective solution.